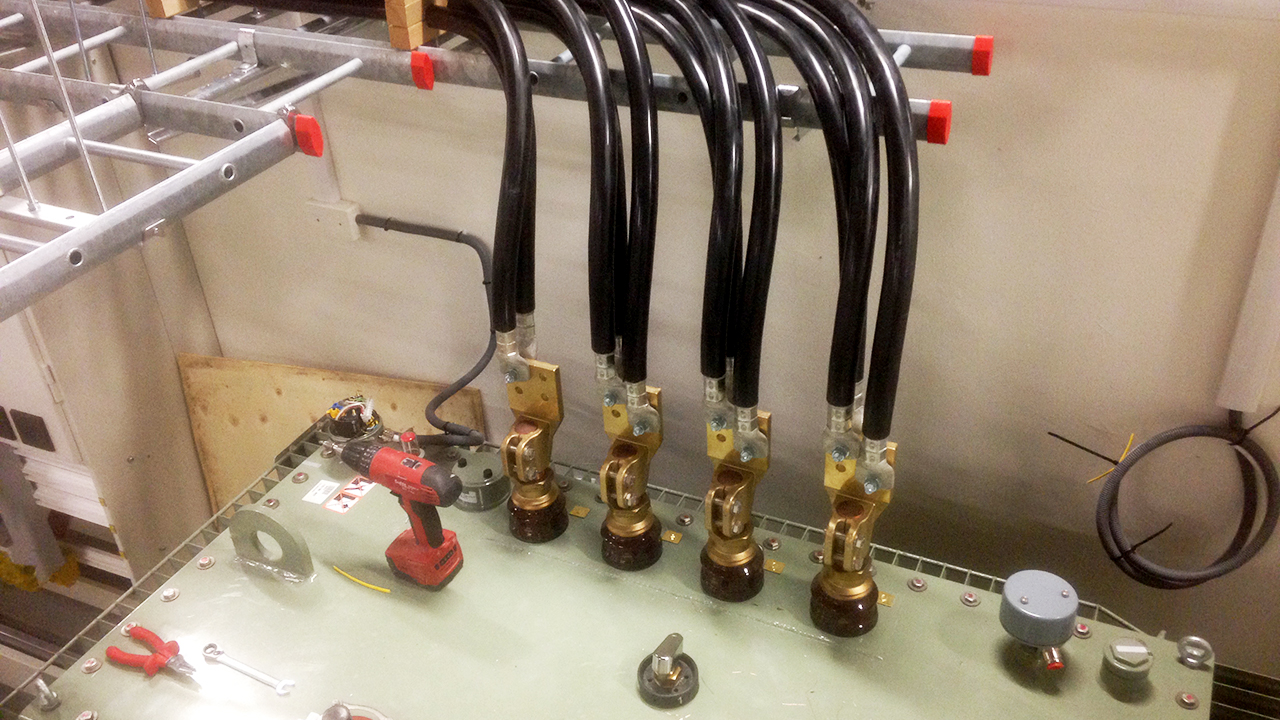 Installation
Industrial environments are the home of Electrotec AB. Whether it's a total electrical installation in a new or refurbished building, or maybe "just" a power outlet for a new machine.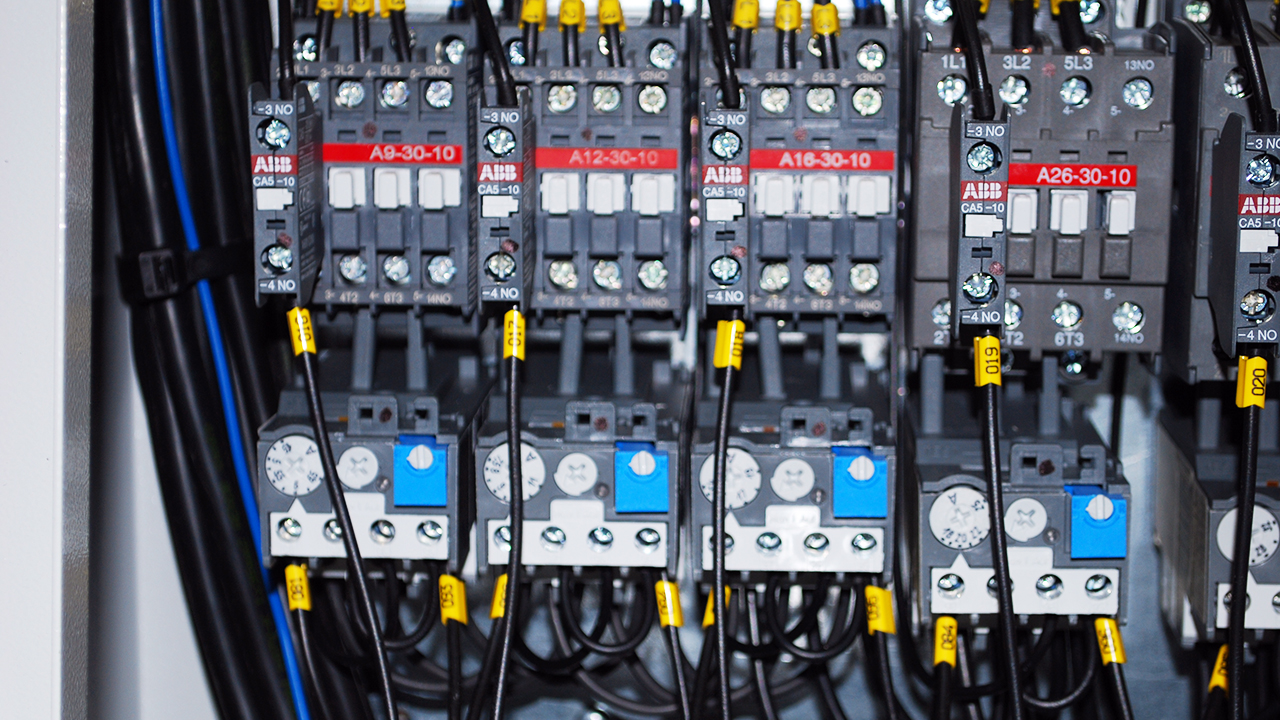 Automation
Electrotec AB offers a wide range of automation solutions for process industries and commodity manufacturing industries. We renovate existing systems, or offer completely new solutions.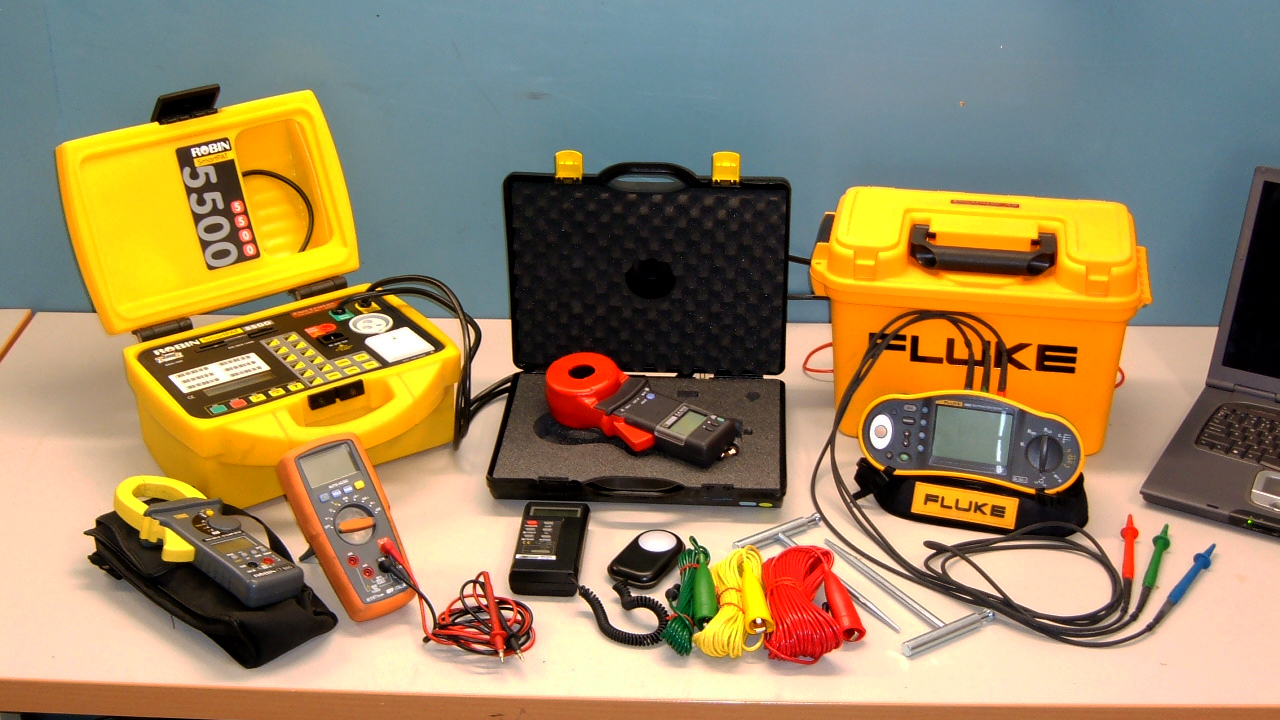 Test / Inspection
Inspection and testing of electrical installations and appliances is one of the measures we can take to reduce the risk of accidents to personnel and unnecessary damage to electrical equipment. 
ABOUT ELECTROTEC AB
Electrotec AB work within nearly all the fields of electrical installation. We offer turnkey solutions for our clients. Electrotec is today divided into three parts:
Elbutik. an electrical installation material and household appliance shop in Finspång, Sweden
Electrotec Industrial Services
Electrotec Automation Solutions
Elbutik in Finspång, Sweden. This small but well stocked store is where you will find a broad range of products aimed at both the private and commercial consumer.  We sell electrical installation material for both private and professional use. Also light fixtures and accessories such as lampshades and LED bulbs.there is even a good selection of household appliances. You can find more about Elbutik on our website www.elbutikfinspang.se.  Elbutik store in Finspång was opened in late 2013.
Electrotec Industrial Services is primarily focused on supporting industries, both in the local area and elsewhere.  We will help you find any extra resources you may require due to increased work load, unexpected loss of your own staff or even during holidays.
Electrotec Solutions is the part of the company that specialises in automation. We manufacture our own products and tailor-makes technical solutions to customer requirments.
Electrotec AB has Policy for Quality, Environment, Health and Safety. Electrotec AB has a quality system that complies with SS-EN ISO 9001.